… o sintoniza Nerdette Recaps Game Of Thrones With Peter Sagal directamente desde el navegador.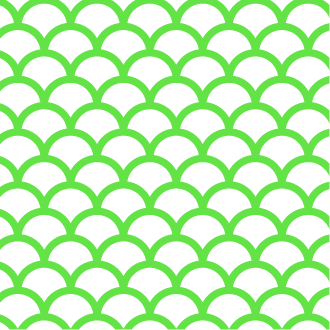 Escúchar aquí
Funcionamiento
La aplicación de radio.es es...
Individual
Guarda tus favoritos
Compatible con Google Cast
Escucha radio.es en la televisón, altavoz o stereo
Bien estructurada
Descubre nuevas emisoras
Local
Emisoras de tu zona
Inspiradora
Para tu gusto individual
Puntual
Despiértate con tu emisora favorita
PRIME - ¡La opción con menos anuncios!
Disfruta de tus emisoras favoritas sin imágenes ni vídeos de publicitarios. Ten en cuenta que radio.es no influye en los anuncios integrados en el audio de las emisoras.
radio.es en otros dispositivos